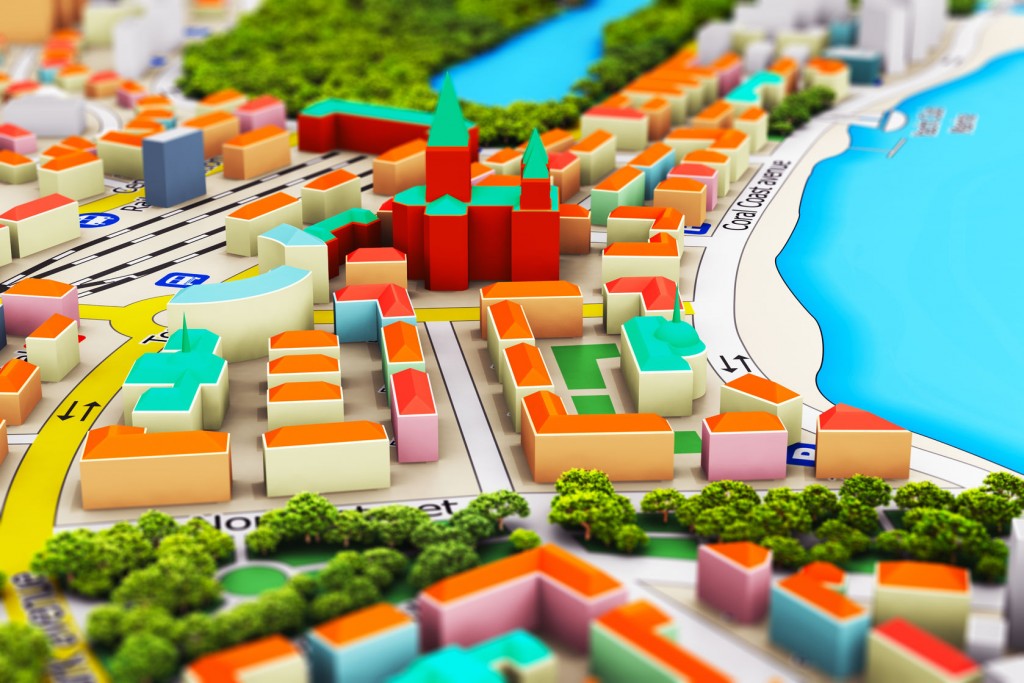 Planning more than Projects
SBSA: People, Projects, Planning.  This includes town planning!  With a recent focus in this blog on people and project work, you've be forgiven for thinking that the planning bit was more about project planning than town planning.  However, SBSA is all about creating better places by linking the opportunities afforded by the planning system with those enabled by quality project planning.  We like to think of our planning expertise in this broader sense.
Consequently, when a client asked us to help with a planning application that underpinned their work with local communities, we were only too happy to help.  SBSA supported by preparing the planning application, including writing the Design and Access Statement, Parking Plan and Noise Assessment.
If you are also trying to make a difference to a place which requires negotiating the planning system, do get in touch as we will be able to help you.  Our team includes a Chartered Member of the Royal Town Planning Institute so will be fully qualified to assist.