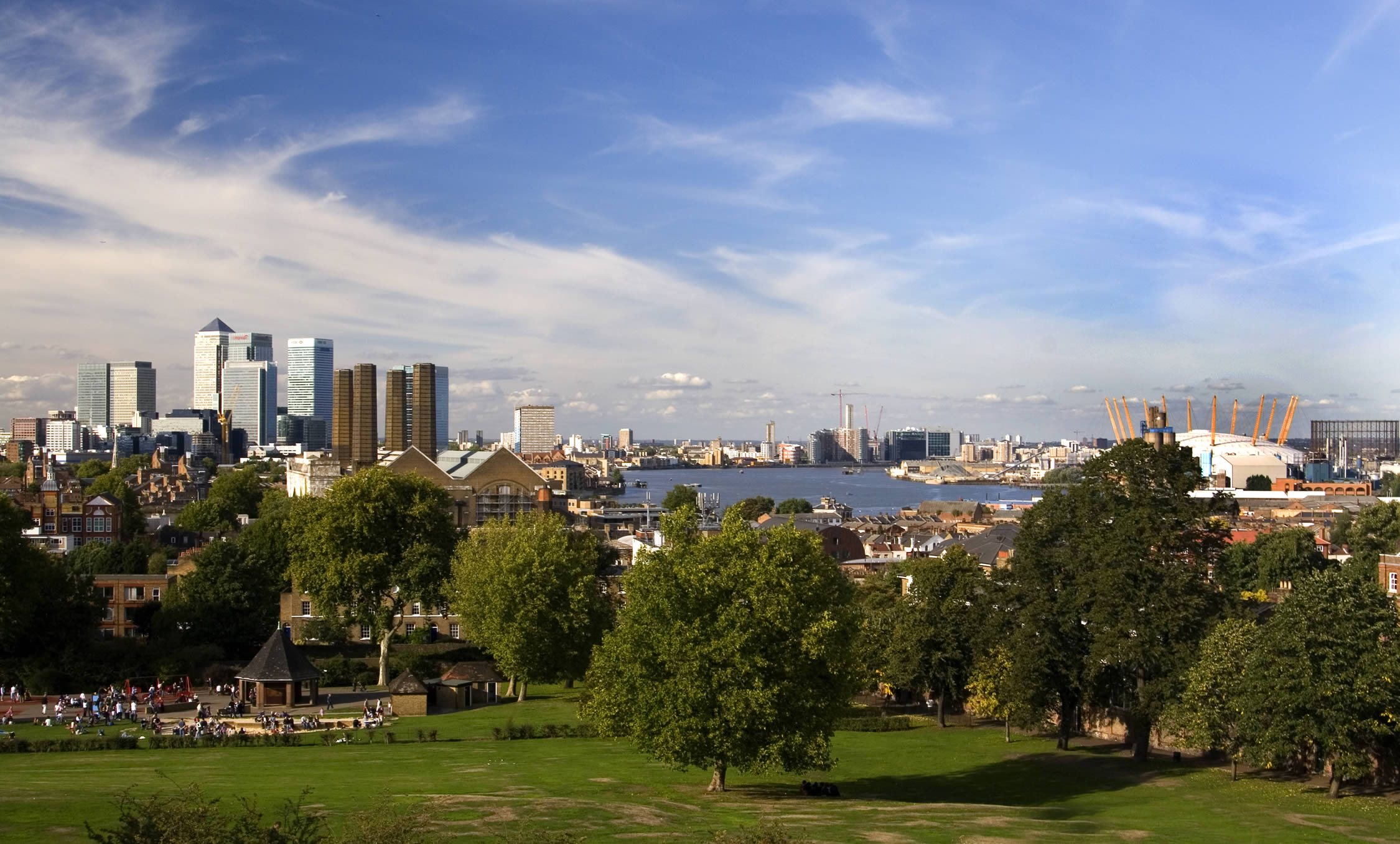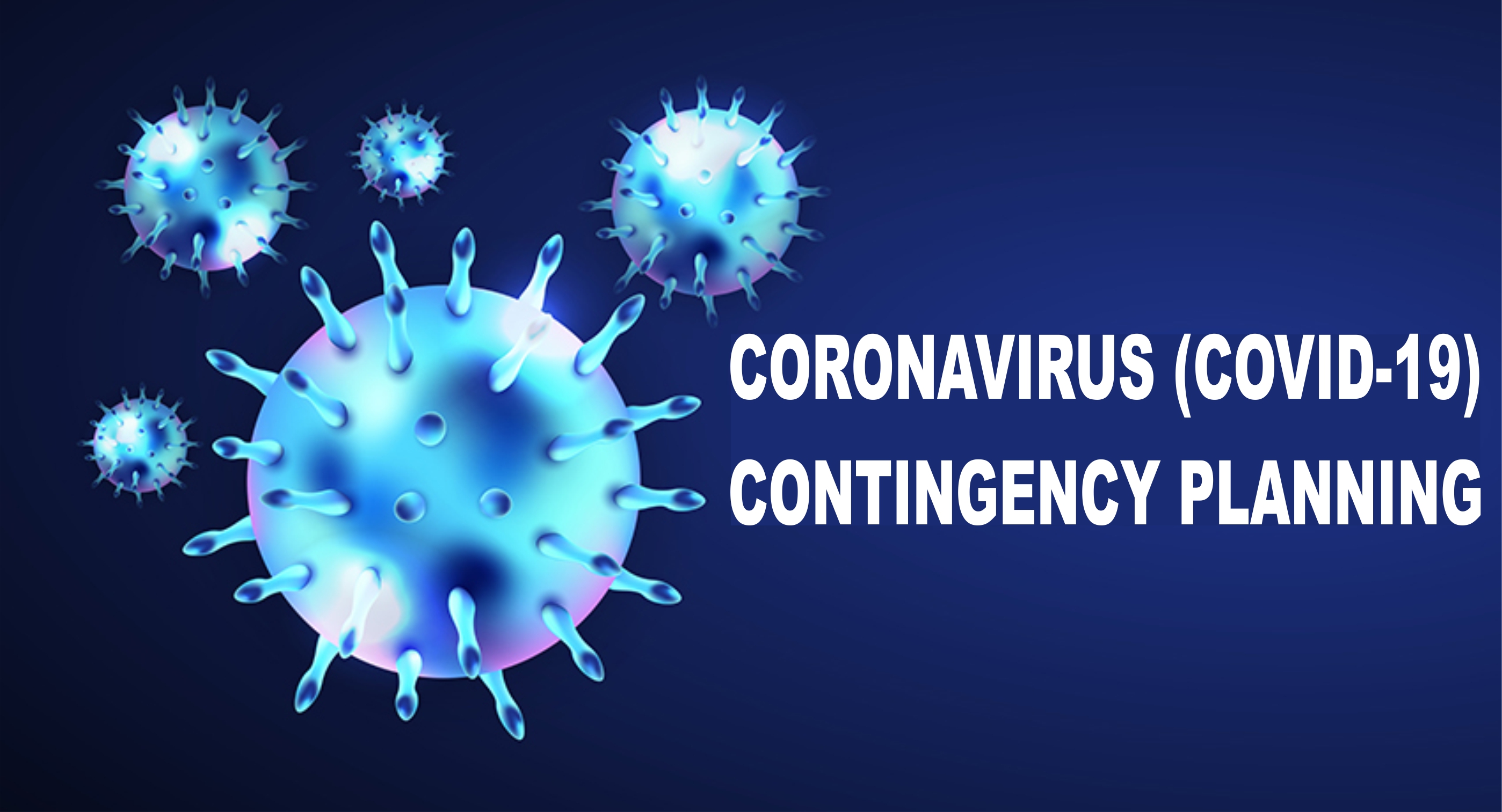 Preparing your project for COVID-19
Scott B Sullivan Associates and Resources for Change have been working jointly to support clients with COVID-19 contingency plans.  Here is our approach which you are free to use – we hope you find this method as helpful as we have.
About Us
Scott B Sullivan Associates is there to help people transform places through clear and deliverable plans and projects. While place making is driven by people, good planning certainly helps.
If you are looking to transform a place and require funding, project expertise or help negotiating the planning system, SBSA can support you.
Latest News
SBSA conducted a review of its data policies during May 2018 as part of its General Data Protection Regulation (GDPR) compliance preparations.  This included revising our Privacy Policy, which is published…
read more
Three years ago today, SBSA started work with our first client.  That collaboration led to a £2.4million programme - the Land of the Fanns - that is breathing new life…
read more
Our Clients