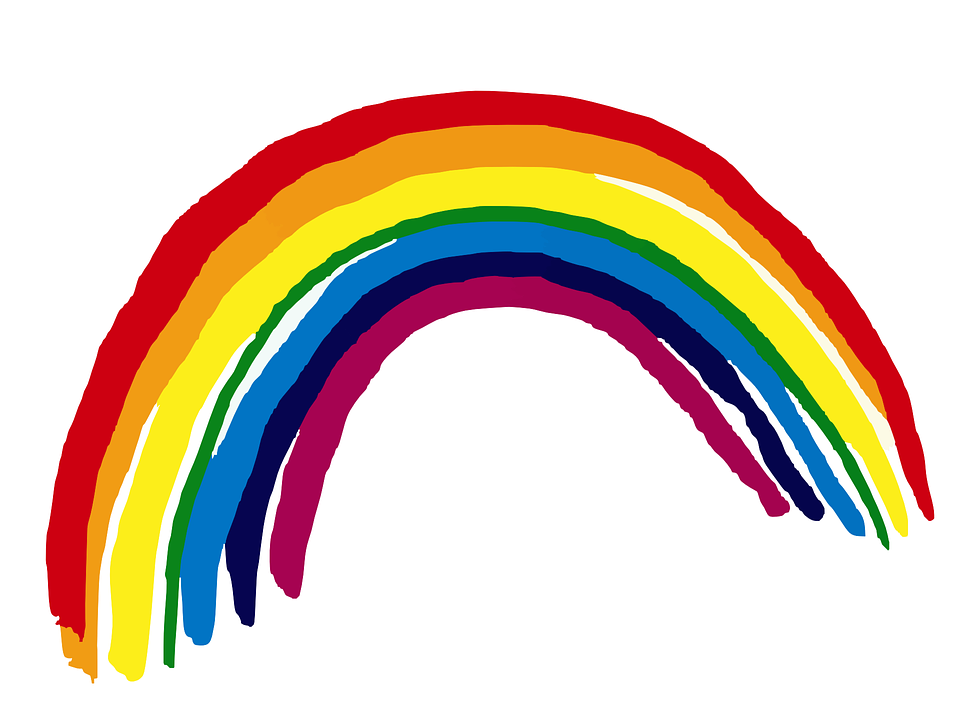 SBSA continues to service clients and support local communities during the pandemic.
Whilst these are highly uncertain times, it is business as usual for SBSA.  We have been able to continue operating remotely from home supporting a range of place-based causes with funding and planning during lockdown.  Our remote working model, drawing on a range of trusted associates as and when needed to keep quality high but overheads low has proven well suited to the crisis.  We remain resilient and able to operate consistently at a time when funding and planning will become important than ever before.
As busy as ever
Since lockdown started in March, we have helped facilitate several contingency planning exercises with clients, helping to assess risk, impact and mitigation across a range of possible scenarios for their projects.  We have continued with a governance and organisational development exercise at Landguard in Felixstowe, transferring delivery of workshops online to ensure continuity whilst we all stay home, protect the NHS and save lives.  SBSA has also been integral in supporting Thurrock's COVID-19 response, working with a range of statutory and voluntary sector partners to develop and launch an emergency funding programme for creatives as well as create an online portal for home-based activities.
Looking ahead
The lockdown has also provided time to look back on what SBSA has achieved after five years of trading.  We have now worked with 25 clients across 61 projects raising over £7.5million.  We are very proud of this achievement, but as a cause-driven business we know there will be a bigger role to play as we look towards the next five years.  We are in the midst of a health crisis, but also a growing economic and wellbeing one.  SBSA is there to help any organisation with ideas to address these challenges but in need of a helping hand to make them happen.   People need positive change more than ever so do get in touch if we can help.