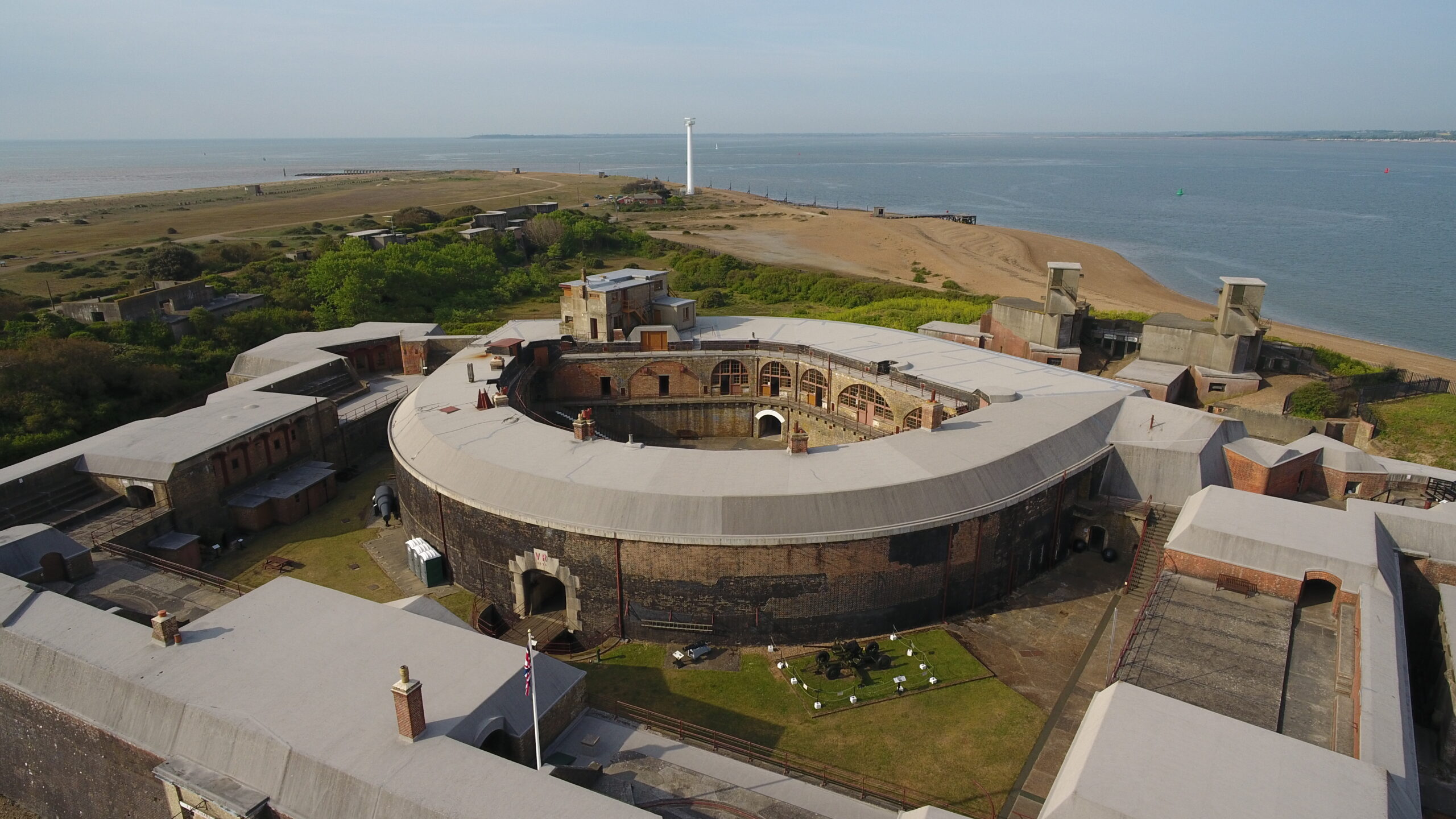 Landguard Governance Review
SBSA has been appointed by East Suffolk Council to deliver a governance and organisational development review of the Landguard Partnership in Felixstowe.  The Partnership includes Landguard Fort, Felixstowe Museum, Landguard Bird Observatory, English Heritage and East Suffolk Council.  SBSA will work with long time associate Hilary Barnard on this assignment.
We will be working with a range of charities, businesses and landowners to identify and recommend a new organisational structure that is better suited to changing income, existing organisational capacity and future opportunities.
We look forward to helping take the Landguard Partnership forward through workshops and stakeholder engagement over the autumn and winter.