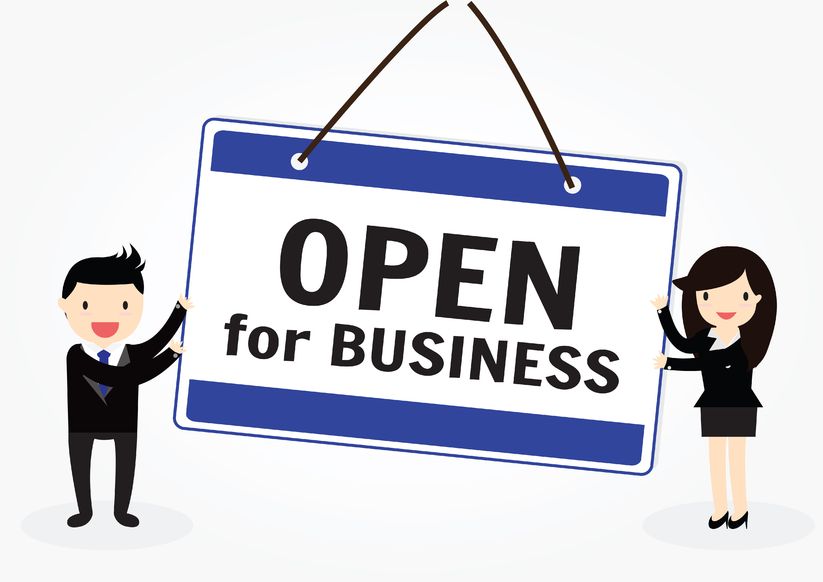 Person starts business. Likes people.
The first blog post! Fired up with enthusiasm as a fresh-faced new start up, I sit down to write the article that marks my entrance into the business world.  But then it hits me, what should I actually write?  Should I draw on my repertoire of powerful sounding corporate lexicon, letting you know about Scott B Sullivan Associates' 'unique' services which are 'client tailored', 'results focussed', and 'output driven'? Or perhaps wow you by describing myself as a 'high calibre and dynamic professional' whose 'transferable skills' mean 'flexibility and adaptability to your needs'?  Or perhaps there's enough of that about already, and I should instead just be a real person.
I have come to realise an obvious truth.  Everything we do is ultimately about people.  We live with people, work with people, sometimes even create new people as if the ones we have are not quite enough.  When planning and executing change, this will involve people in some way and so consequently this has the power to change lives.  Through my own experience in place-making, having realised this has helped me achieve better planning, better projects and better delivery.  It has also made working more enjoyable, fun and meaningful.  Depersonalising change through corporate processes, procedures, and bureaucracy unfortunately does not create quite the same buzz.  This is why  people are deliberately and intentionally placed first in our strapline, 'people, projects, planning'.  Clearly 'processes, projects, planning' doesn't quite do place-making justice…
Scott B Sullivan Associates, or SBSA for short, was founded to take my personal belief in individuals and communities and champion it through efforts at positive change.  Whether that be through successful fundraising, managing projects effectively, or seeking the best through the planning system, I believe that putting people first is good for society, the economy and the environment.  We are here to provide you with place-making services that are more human, accessible and straightforward, yet without compromising on quality and professionalism.
So there we are, my first blog post! So, if you are a person that works with people (pretty much everyone…) and is considering a project or idea that could improve a place or space (we like you already!), get in touch for a friendly chat and initial advice.