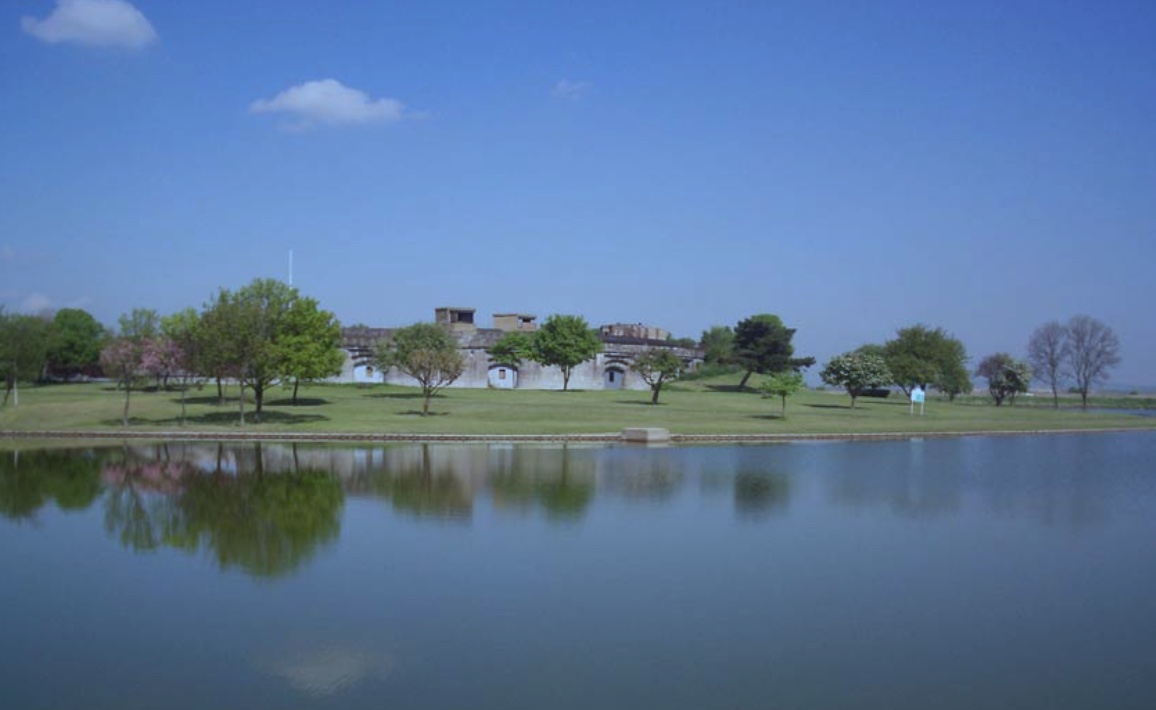 Talk at Canvey Dining Club
Last night, I was given an opportunity to talk about the fascinating heritage at Coalhouse Fort and Bata in East Tilbury to the Canvey Dining Club – a monthly gathering of Canvey Islanders from all walks of life, representing an intriguing mix of personal and collective histories in their own right.  While South Essex is often sadly maligned – deeply unwarranted in my opinion – my talk aimed to demonstrate the richness of local heritage that can be found in a relatively small area adjacent to the River Thames.
In addition to setting out an overview of local history from 1402 to the present day, I took the audience on a 'virtual tour' of Coalhouse Fort Park and the Bata Factory and Estate in East Tilbury, drawing on previous collaborative work I did with two local heritage groups, the Coalhouse Fort Project and the Bata Reminiscence and Resource Centre.  Through this overview and tour, I also sought to demonstrate how heritage is not just about dates and chronology, but encompasses deeper themes such as identity and culture which are what matter to people.  Built, natural, cultural and social heritage come together to create a uniqueness within places and spaces, and this is what draws people in and drives further evolution of that heritage.  Places are shaped by people.  People relate to places.
To deliver the presentation I used Prezi – a great alternative to the traditional, slide-based PowerPoint – to bring everything to life.  It really is awesome at illustrating conceptual and spatial connections in a clear and engaging way.  The full presentation can be found below.
If you work with local heritage and are keen to promote its richness to a broader audience in an interesting and innovative way, SBSA would love to share thoughts and ideas with you.  As I'm sure you've already sussed out, we do love our heritage! Get in touch and let us know about yours!
[prezi url="http://prezi.com/kkty84k9iang/" width="550″ height="400″ zoom_freely="N" ]