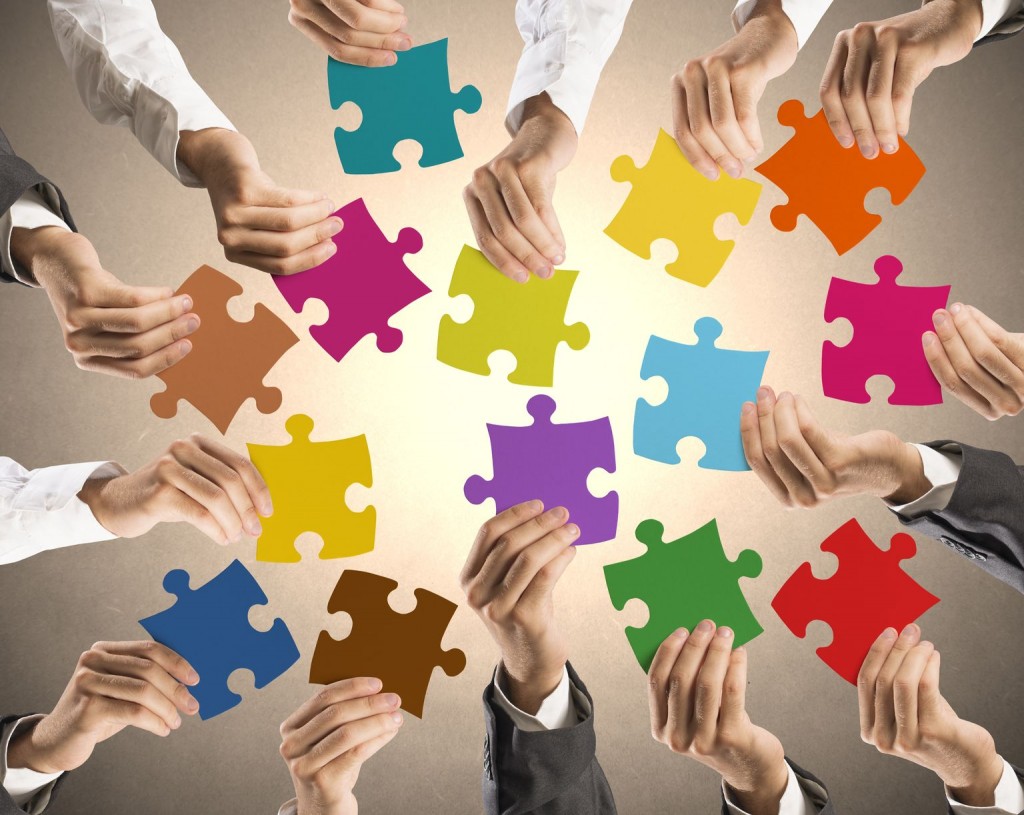 Neighbourhood Planning: For everyone?
This month, SBSA has been scoping the potential for a Neighbourhood Plan (or Neighbourhood Development Plan to give its full name) with a resident forum.  Introduced by the Localism Act 2011, Neighbourhood Plans aim to give communities the power to shape local development by setting out a vision for their area which once approved, can shape decision-making by the Local Planning Authority.  This is not an entirely new concept, with the idea of public participation in planning stretching back to the 1960s with the Skeffington Report.  Where it differs however, is the ability for communities to develop a grassroots plan that carries legal weight.   This is really exciting, moving beyond the current one-way dialogue where the public can only comment on planning processes that are managed by 'experts'.  Even so, I do wonder how inclusive neighbourhood planning actually is.
As a practicing planner, my concerns relate to the ability of communities to negotiate such a complicated and potentially expensive process – whether that be through available time, skills, cash or connections.  While the Royal Town Planning Institute's (RTPI) Planning Aid service provides an invaluable service to such communities by providing qualified volunteer assistance where they can, this can only go so far.  It seems as though communities that are highly skilled, networked and affluent are in a much better position to utilise the benefits afforded by Neighbourhood Plans.  Those without the capacity to prepare them risk losing further influence over their places to developers as increasingly stretched Local Authorities are forced to prioritise economic growth.  The issue I raise ultimately relates to the broader problem of social inequality, something that planning cannot solve in isolation.  However, the reality is that inequality will undermine the success of the Neighbourhood Planning concept.
Reflecting on my own experience this month, this issue of local capacity will dictate whether the resident forum decides it can proceed with the Neighbourhood Planning process or not.  I think that they should and will be offering pro bono professional support as a Planning Aid volunteer.  It is also encouraging to see that Central Government are offering grants of up to £8,000 to help finance the costs of plan-making,  something that I can also help with drawing on SBSA's fundraising expertise.  Even so, I do wonder whether this will be enough.
The five steps of Neighbourhood Plan development
Define the neighbourhood boundary (6 week consultation period)
Prepare the Plan (though statutory consultation, evidence development and community engagement)
Plan is independently checked (by an independent examiner)
Community referendum (the majority of voters must support the Plan if it is to be adopted)
Plan acquires legal force (becoming part of the formal development plan for the area)