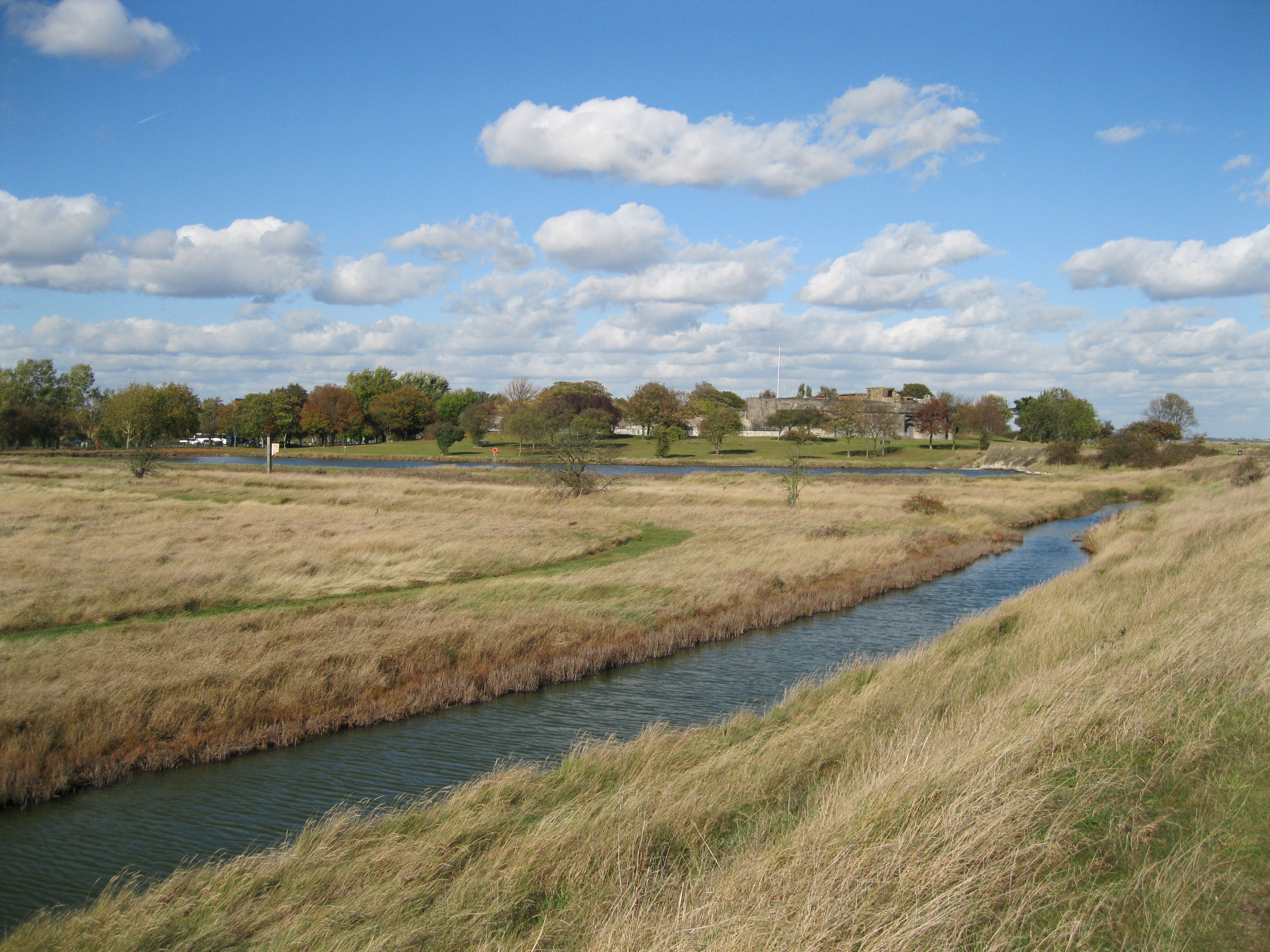 We've had a busy summer here at SBSA, helping clients old and new make better places.  We revisited Coalhouse Fort (one of our favourite locations!), raised £775,000 for local projects and are supporting Bata Heritage Centre recover from a devastating fire.
Forts
Well technically we focussed on just 1 Fort, although Coalhouse Fort is one of three (Cliffe and Shornmeade Forts sit across the River Thames).  In February, we were delighted to be commissioned by Thurrock Council to undertake an evaluation of a completed Heritage Lottery Fund (HLF) scheme.  Having been directly involved in securing the funds for the £1.3million project in 2013 and then managing it until 2015, this was a project close to our heart.
We partnered up with our buddies at Resources for Change to undertake this evaluation, going beyond a standard review of project performance to tell the project story in a visually engaging way.  We believe that the final product will be a helpful fundraising tool that inspires future grant makers.  The evaluation work included commentary on a broad range of data, interviews with key people and a validation workshop to consider report findings with everyone involved.  The client received positive feedback from HLF regarding the evaluation, which they deemed to be a 'useful and considered evaluation report'.
Funds
Since we started in 2015, SBSA has developed a respected reputation for effective fundraising.  We absolutely love it – the thrill of securing resources to make a difference never gets old.  So far this year we have secured £275,000 including:
£80,000 from the HLF's 'Resilient Heritage' grant programme
£175,000 from Thames Water Community Investment Fund
£15,000 from Arts Council England
£5,000 from the Thurrock Voluntary Sector Development Fund
SBSA also helped secure a conditional grant for £500,000 over 4 years from the Arts Council England's National Portfolio Organisation 2018-2022 initiative for one of our clients.  This included a funding uplift on previous funding levels, granted to just 8.4% of applicants.  We have been re-appointed to complete this process and secure this funding over the autumn.
In total, this represents £775,000 worth of successful fundraising and with a further £160,000 worth of funding applications in the pipeline, we are well on course to secure £1million by the end of this year!
Flames
Last year, we reported on how we helped fundraise for expanded exhibition space at Bata Heritage Centre.  Well sadly much of that work went up in smoke following a devastating fire at East Tilbury library in January.  This has left the Bata Heritage Centre without a permanent home and its precious collection of artefacts, records and memorabilia severely smoke damaged.
SBSA has worked with Bata Heritage Centre to develop a project to restore and share the collection once again.  We have submitted an application to the Heritage Lottery Fund that would enable restoration trainers and volunteers to save the collection together and then share it across Thurrock using portable interpretation (a mobile heritage centre if you will…) until East Tilbury library is rebuilt.  Whilst the deliberate fire showed the worst side of our area, we have striven to ensure that the disaster reveals the best of East Tilbury through this project.  We will keep you posted on the outcome.